Department of Community Dental Health drive the dental undergraduates for prevention of oral disease and inculcate research culture among them. Department highlighted the importance of serving in the upstream as oral diseases are in a preventable nature and oral health is an integral part of the general health of the individuals. This Department is involved in teaching in Community Dentistry, Pedodontics and Orthodontics during phase III of undergraduate teaching.
Community Dentistry views oral health & diseases from the point of view of the large community rather than the individual. This discipline tries to make students realize the magnitude of the responsibility they bear in the provision of oral health care to the community which they live. The teaching programs is geared to help students to acquire the competencies and skills required to fulfil the responsibility. The main study areas include: dental public health; epidemiology and health promotion including health education, individual and public health aspect of oral disease prevention; oral health care delivery; statistics and research methodology.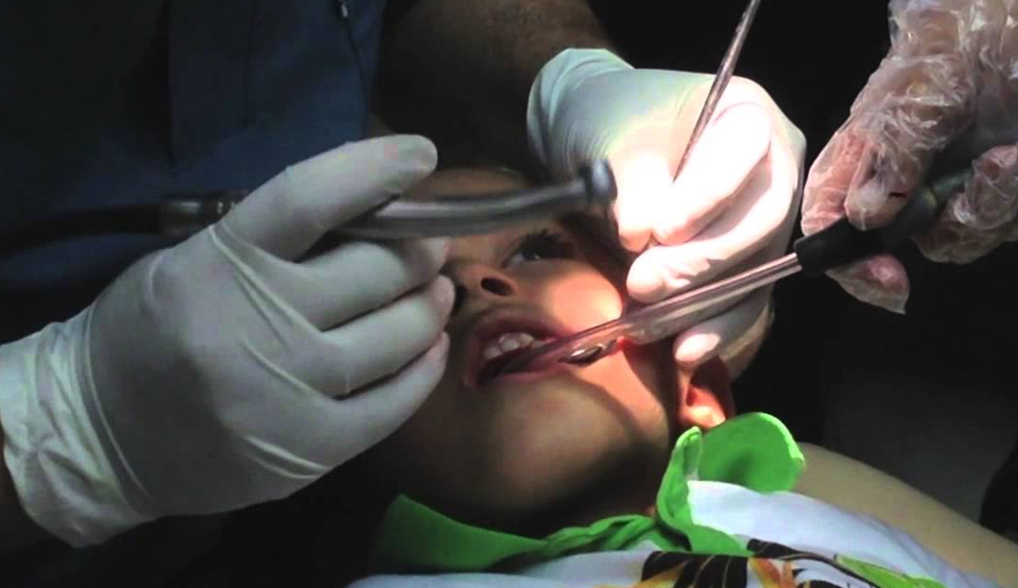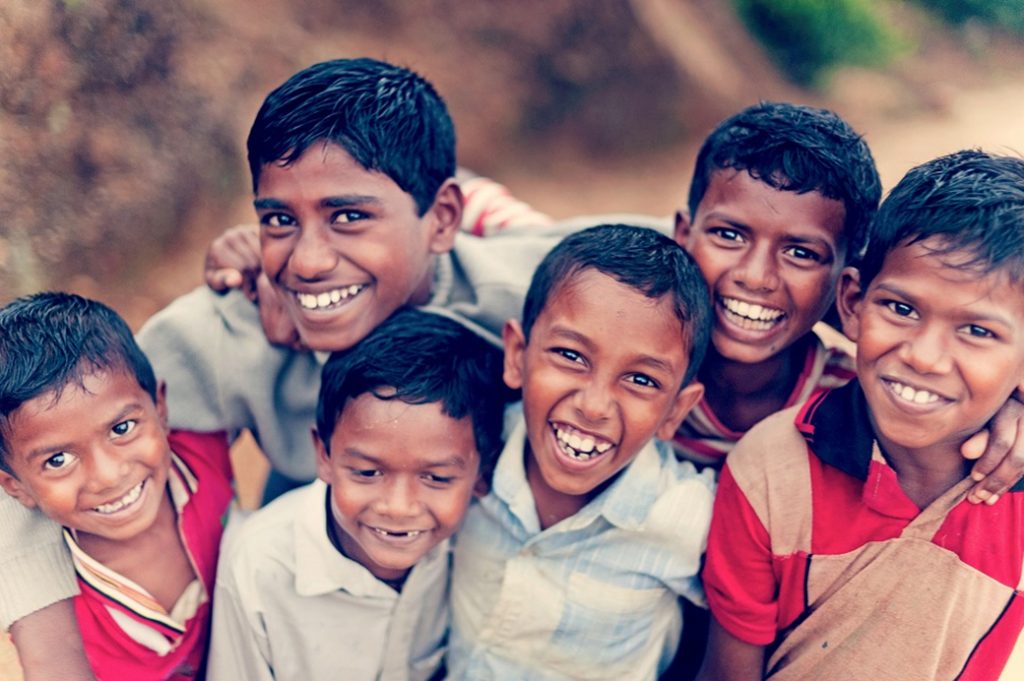 The division of Pedodontics provides the student with the opportunity to master the art of managing pediatric patients and children with special health care needs. By performing basic assessments, they are trained to arrive at a diagnosis and formulate a customized treatment plan. Delivering quality, child-friendly dental care is done under the supervision of the academic staff while giving special emphasis on pediatric behavioral management. 
Management of early childhood caries, dental trauma, pulp therapy procedures and initiation of rehabilitation of children with developmental dental defects are undertaken at this division.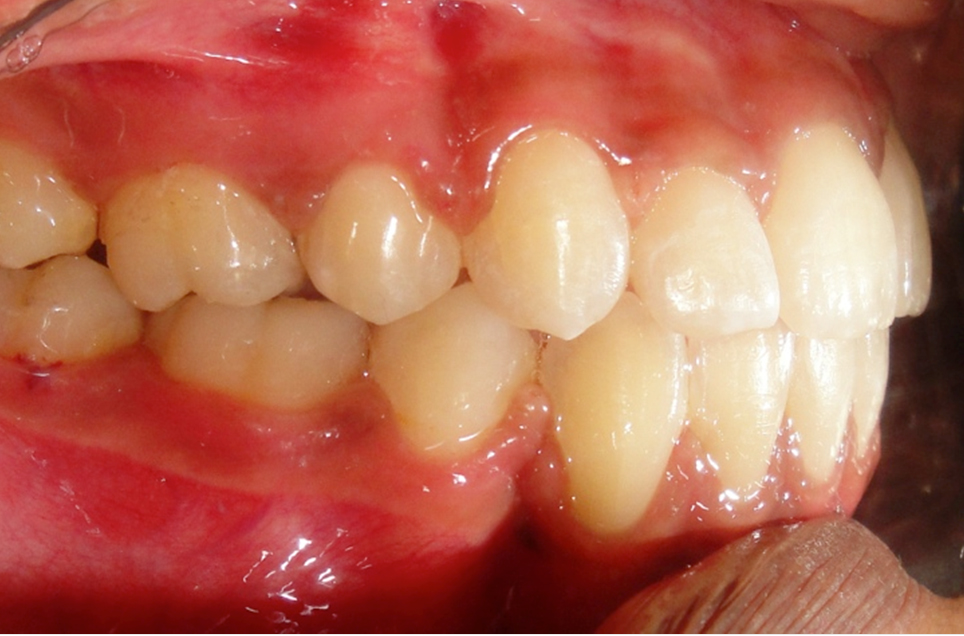 The Division of Orthodontic enables students to acquire skills in diagnosing, assessment of the treatment need and carrying out treatment in patients with malocclusion. Identifying the cases that need interceptive orthodontics, practicing simple orthodontics to achieve desired results, identifying complex orthodontic problems that require specialist attention are taught here.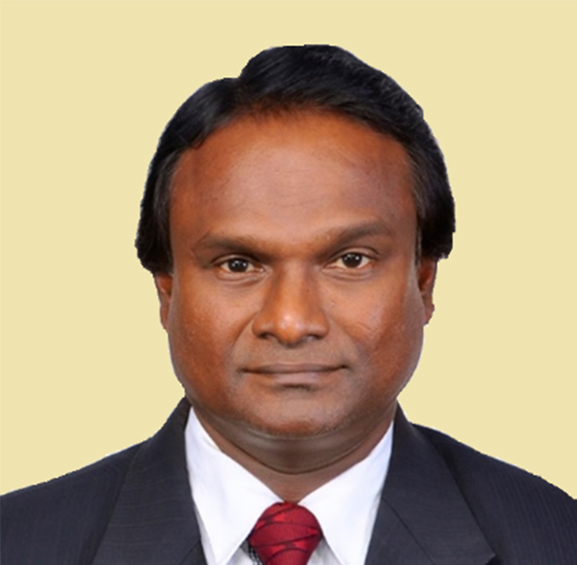 Dr. Hemantha Amarasinghe
Head & Senior Lecturer
BDS (Sri Lanka), MSc, MD (Community Dentistry) FDSRCPS (Glasgow)
Department of Community Dental Health
hemanthaamarasinghe@sjp.ac.lk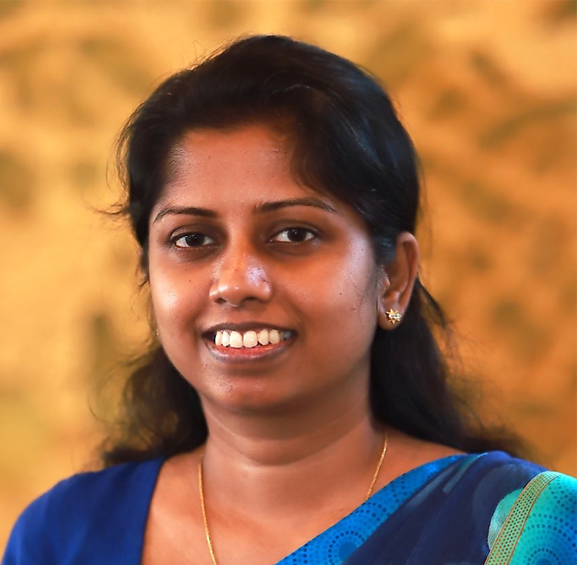 Dr. Amirthavarshini Rajaganesh
Senior Lecturer
BDS (University of Peradeniya) MD in Orthodontics (University of Colombo) MOrth (RCSEd)
Department of Community Dental Health
varshi_sri@yahoo.com